Special events are held at the museum throughout the year and we are involved in presentations taking place at other venues. We've had programs, a Del Webb birthday party, and car shows. This is where we will post stories, photos, and videos of the events and presentations. The headings, on most, are linked to newspaper articles.
Del Webb's 124th Birthday Party
A great time was had by about 100 people at the party. A.J. Kovac did a presentation about Del Webb that received great applause. Event sponsors, Renewed Life Properties and the Conrad Team provided treats from the Snowy Churro.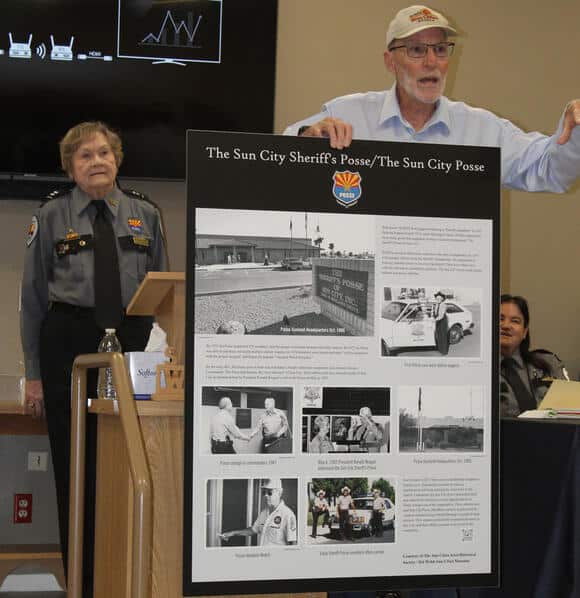 Ben Roloff, representing the Del Webb Sun Cities Museum, was the keynote speaker at the February 7th Sun City Posse meeting. His presentation reached back to the beginning of Sun City, as well as the very beginning of the Sun City Posse.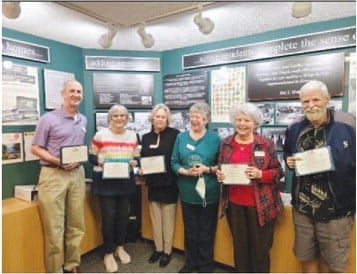 Museum Docents were recognized for their service and dedication with refreshments and special awards on the evening of February 1st.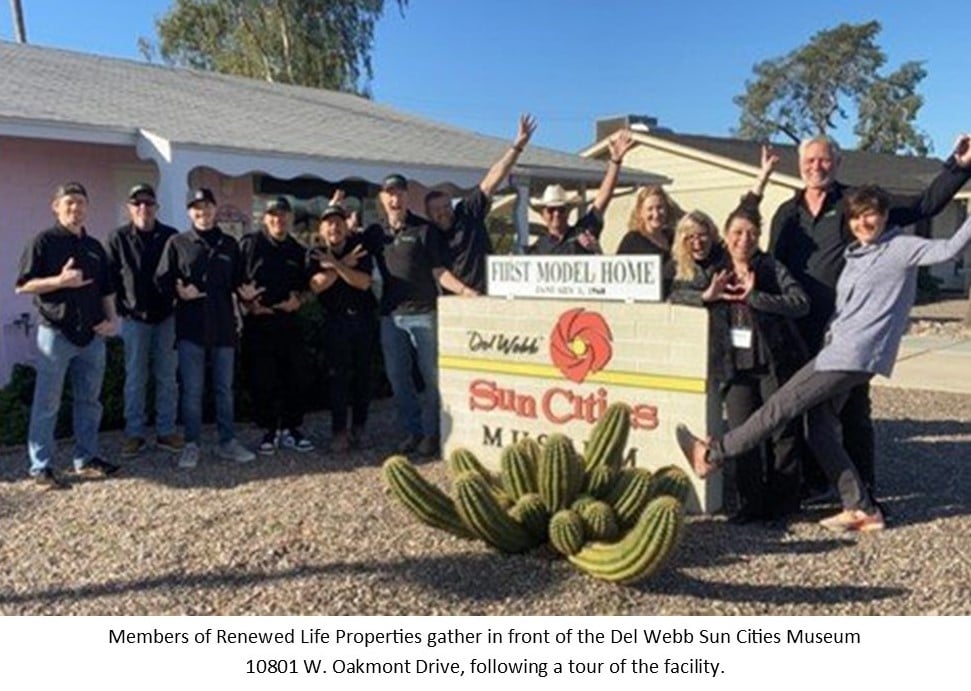 Renewed Life's entire work force enjoys a private tour of the museum on February 24th.
The 2023 Del Webb Sun Cities Museum Annual Meeting was held on January 24th at the Palmbrook Recreation Center in Sun City West. Approximately 75 people attended and after a very brief business meeting (to comply with legal requirements) they had the opportunity to listen to Don Tuffs talk about the old SCW Sundome Theater.
On 2-23-2022 more than 100 people visited the Del Webb Sun Cities Museum on Wednesday, February 23rd, 2022 to see Carolyn Dearen portray Susan B. Anthony in a riveting presentation on the Women's Suffrage movement.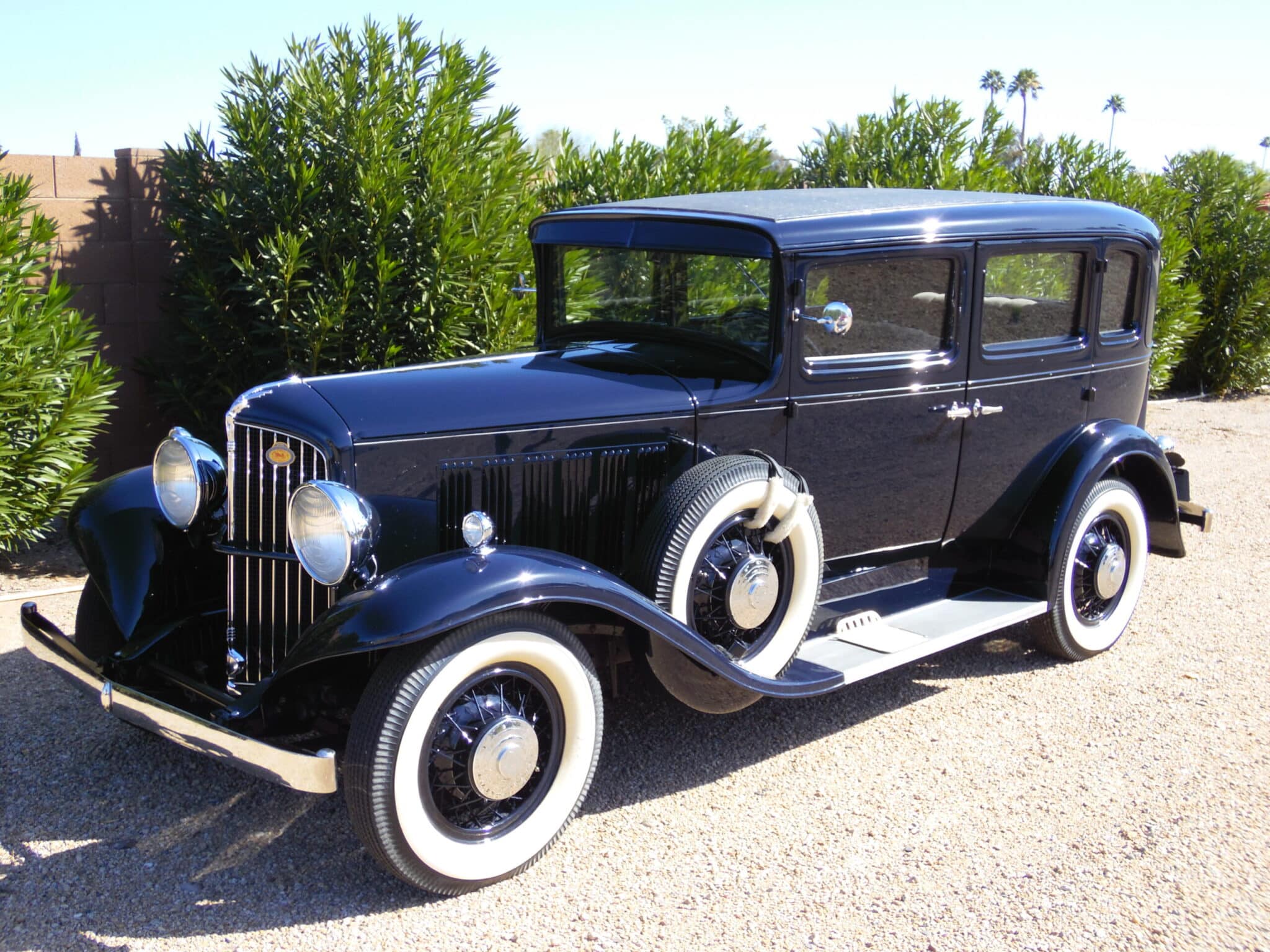 Antique and classic cars are always a hit in the Sun Cities and 10-9-2022 was no exception. This was our first auto show in more than a decade and the attendance was super. It was also a FREE Day at the museum so it made for a really special event for those who attended.
November 29th, 2022 had a visit from Mr. & Mrs. Clause as well as the POMS & Ukulele Club. A fun time was had by all.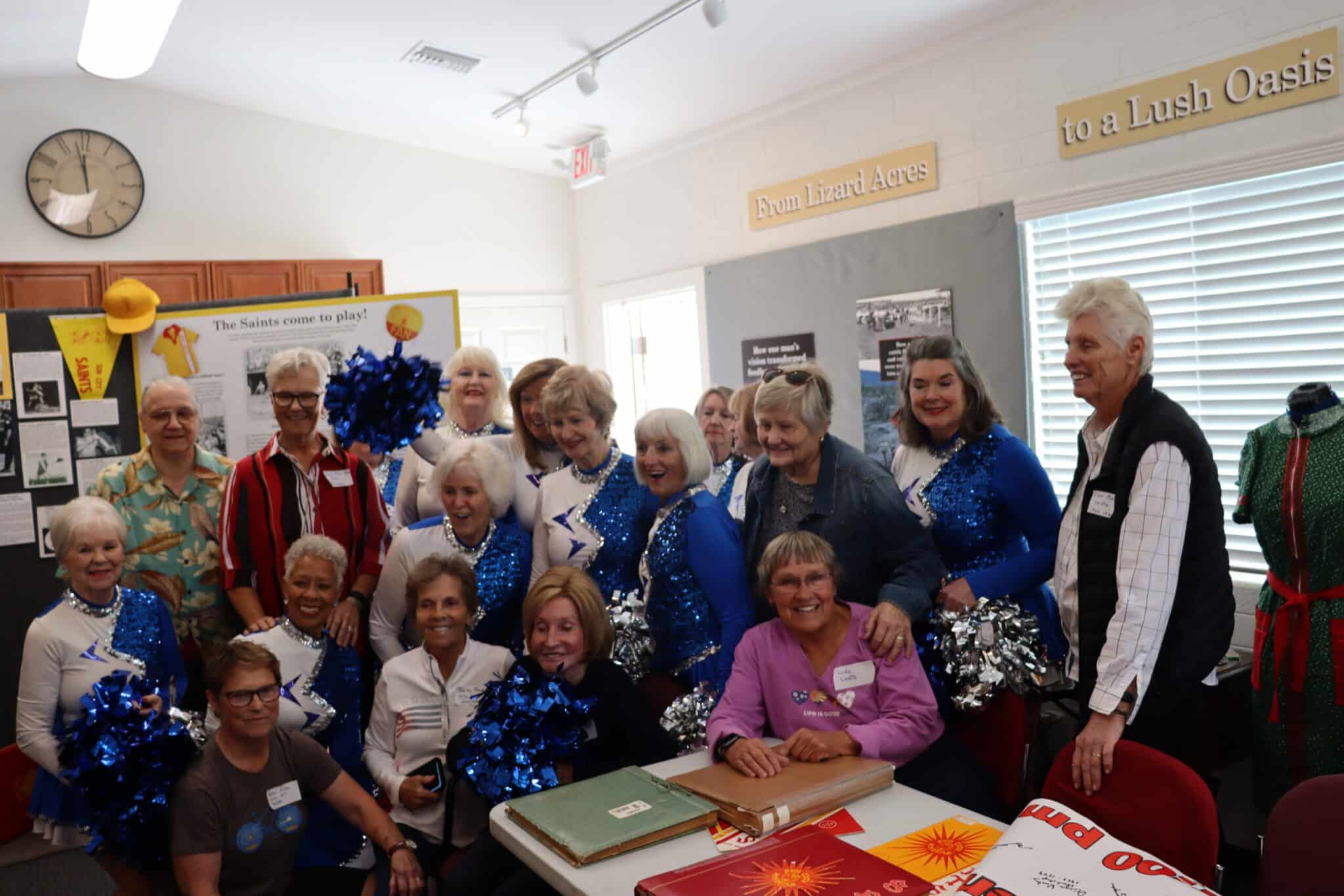 11-4-2022 was the first Sun City Saints reunion, in more than 3 years, was attended by Saints players, coaches, a ball girl and even an umpire who all shared memories of their glory days while enjoying a delicious brunch provided by the Orange Realtors, Tim and Amy Nixon.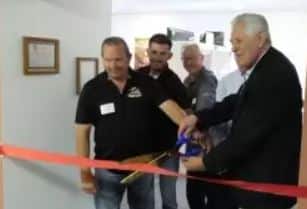 Friday, November 1st, 2019 marked the Grand Opening of the long awaited DEL WEBB GALLERY and Constance W. McMillin GATHERING PLACE