Jubilee. The 25th Anniversary of Sun City
"Jubilee is not intended to be a scholarly study of the events which transformed some 20,000 acres of cotton field into a retirement community that set a new standard for the world. Rather it is a homespun account of a man with an idea and the people who translated that idea into a vibrant new community." Quote from the preface of this book, which was published in commemoration of the 25th anniversary of Sun City.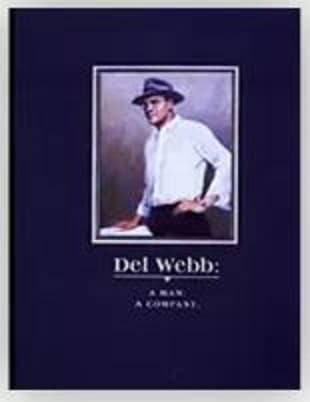 Del Webb: A Man. A Company.
This biography recounts the life of Del Webb and the company he built – a great American success story of a youth who had to leave high school to help support his family, and who went on to build one of the largest construction companies in America. An avid baseball player as a youth, he would eventually own America's premiere baseball team – the New York Yankees.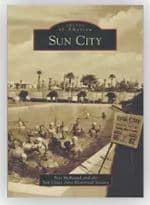 Images of America: Sun City
This fascinating pictorial history of Sun City, Arizona contains some photos, which have not been published previously. The many photos set forth in vivid detail why Sun City was so successful when it opened, and why it remains popular and relevant to today's retirees.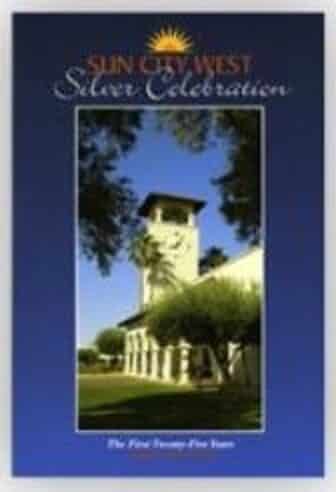 Sun City West Silver Celebration – The First 25 Years
Newcomers to Sun City West are impressed with its gently curving streets, neat homes, lovely landscaping, lush golf courses, and inviting recreation centers.  Few of them realize that 25 years ago, this was the home of the Circle One Livestock Company with its thousands of cattle – land that, according one rancher, was "fit only for raising lizards. From the Introduction, Sun City West Silver Celebration.
Books ordered online can be picked up at the museum during regular hours.
There is a $5 shipping charge for each book if shipping is requested.